Blues Fever Festival
07.12 - 10.12.2023
Vienna
Our vision for Blues Fever is to have a weekend full of social dancing,
high-level classes, panel talks about Blues, master classes, and competitions.
For this to happen, we will have 10 amazing teachers, 5 parties, 9 live bands, and lots of #BluesLove
Adamo & Vicci
Jon & Jenna.
Ruth & Mike
Leigh & Daire
Brother Yusef
Stefano Ronchi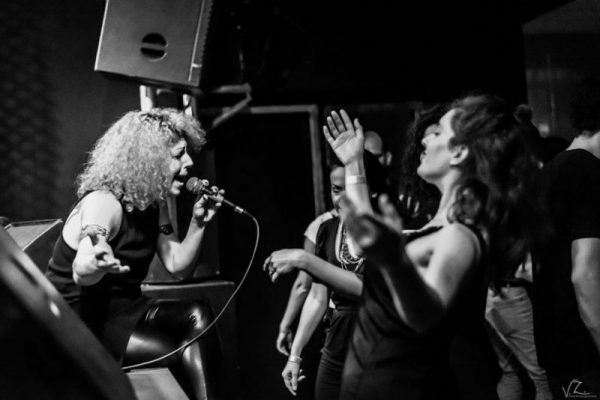 Miss Mikey May
and the Organ Grinders.
Herby Dunkel & Gerry Lülik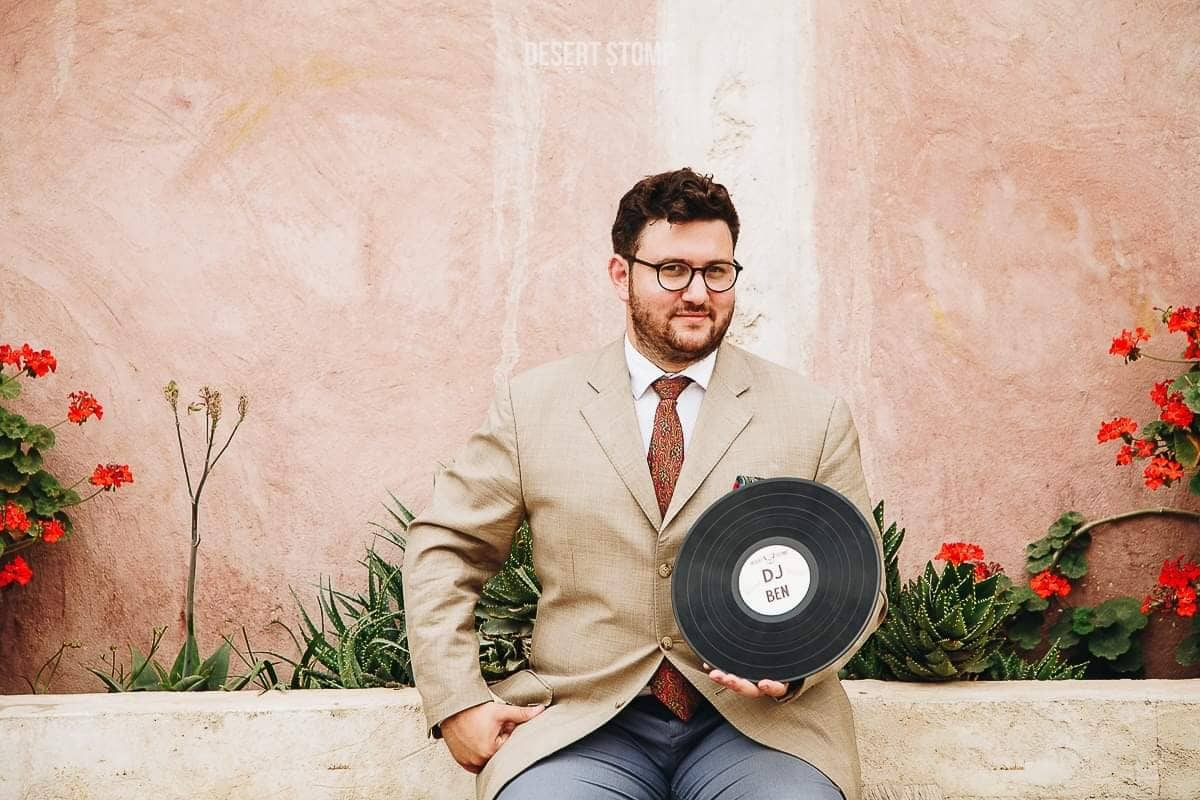 DJ Ben
Ben has close to ten years experience of filling soul, blues and swing dancefloors, and has played at blues festivals all over Europe.
Since moving to Israel, he has become a fixture at all of Tel-Aviv's Swing and Blues venues, where he delights in bringing the best old and new tunes for people to enjoy.
After Seeing his magic at Vienna Sugar Blues, we asked him to be our head-DJ for Blues Fever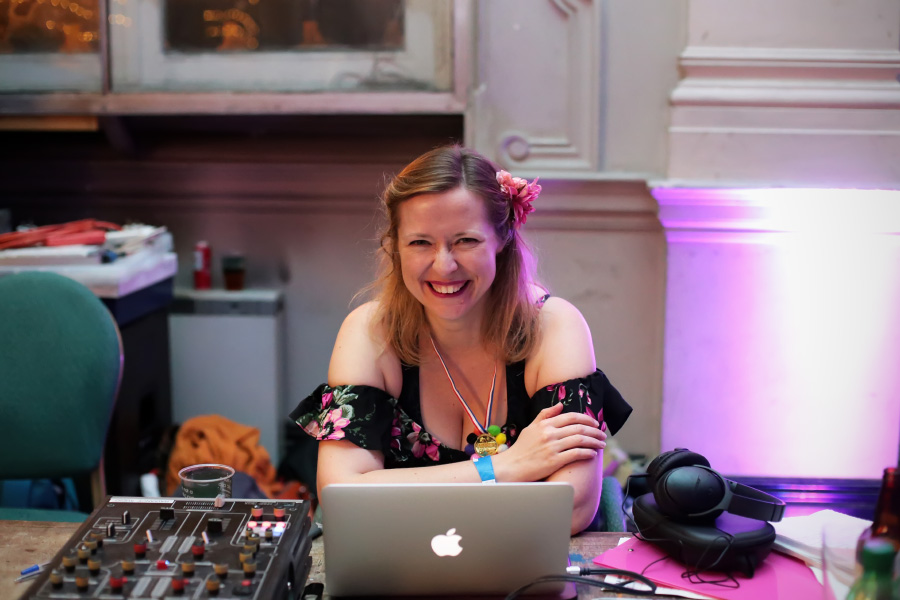 DJ Anna
Anna has always loved music of all kinds (it's genetic – she is Welsh!). One of the things she particularly loves about blues (both as a DJ and as a dancer) is the breadth and diversity – there are songs to suit every mood and a way to dance that expresses it. When Anna's on the decks, she aims to know what the dancers want to dance to before they know it themselves and to keep the dancefloor busy all night long. She is also a bit of a geek who loves to dig deep into subjects she loves, and loves sharing her music discoveries with fellow dancers.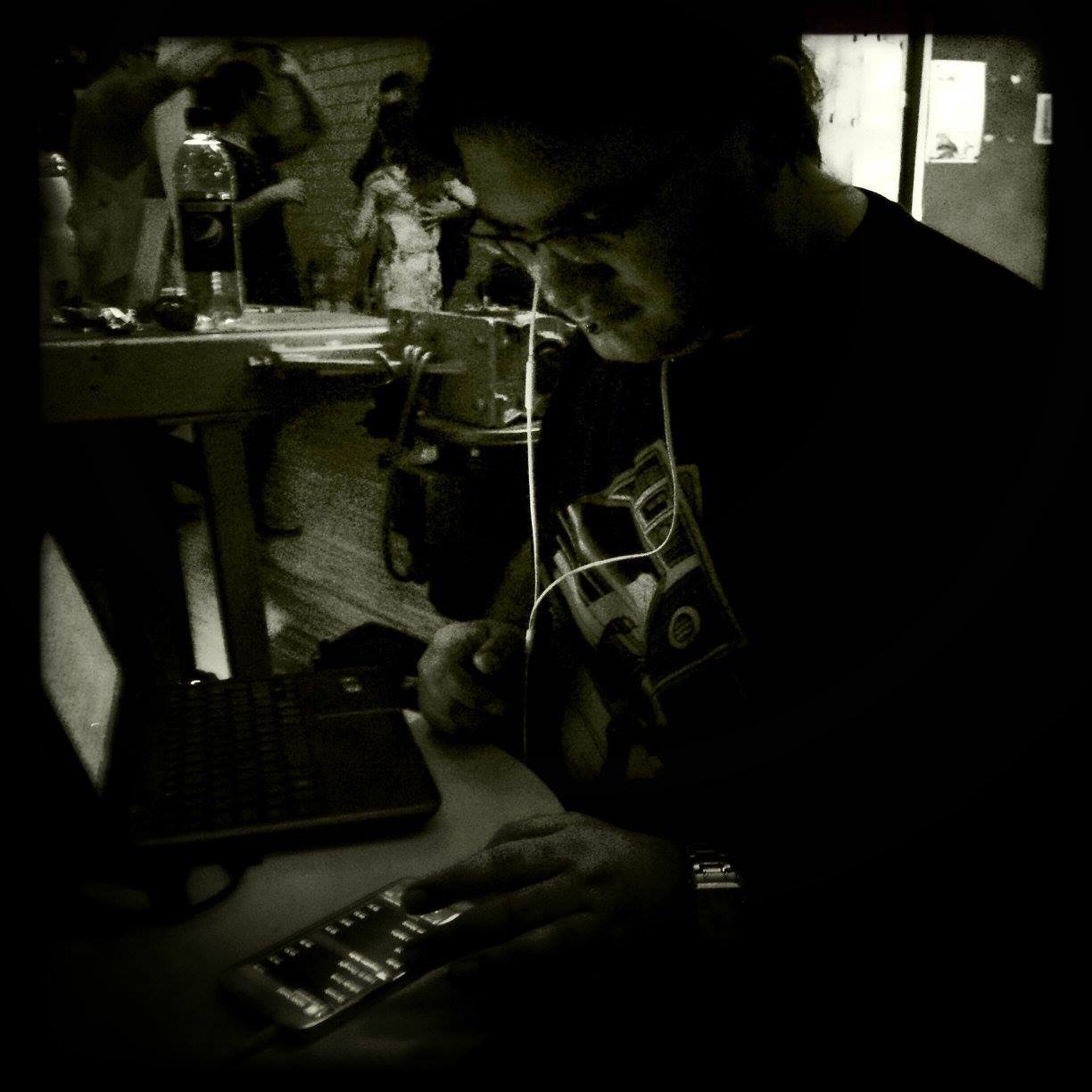 DJ Fluff
Fluff has been tearing up DJ decks at Blues events far and wide, with a passion for blues stretching back 20 years, his experience dancing, playing, DJing, and organizing blues events is hard to beat. He's always hunting for new and interesting tunes, digging out tracks to thrill the dance floor or hunting down artists who nail that Bluesy vibe.
For more infos check out our
After having our first edition of Blues Fever and
HAVING ONE HELL OF A YEAR,
we are motivated more than ever to have you back for our 21's edition.
Our vision for Blues Fever is to have a weekend full of social dancing,
high level classes, panel talks about Blues, master classes and competitions.
For this to happen, we will have 8 amazing teachers, 5 parties, 5 live bands,
5 competition divisions, 2 floors
and lots of #BluesLove