Teachers
(alphabetical order)
Adamo Ciarallo
Adamo is dedicated to nurturing, developing, and promoting the blues scene in Europe. Thanks to his impressive linguistic abilities he can offer classes in English, Spanish, Italian and (passable) French!
Adamo has a professional qualification in teaching adults and he sees his role as a teacher to facilitate the classroom in response to learner's needs, enabling all students to achieve their potential. His classes focus on highlighting the relationship between the dancers and the music and the importance of personal expression and creativity.
​He loves social dancing, teaching, competing, and listening to music, and spends his 'spare' time reading and learning about the history of the dance forms he loves so much. What makes Adamo's dancing life worthwhile is the commitment, enthusiasm, and energy of his students and everybody else in what he describes as "this beautiful community of dancers".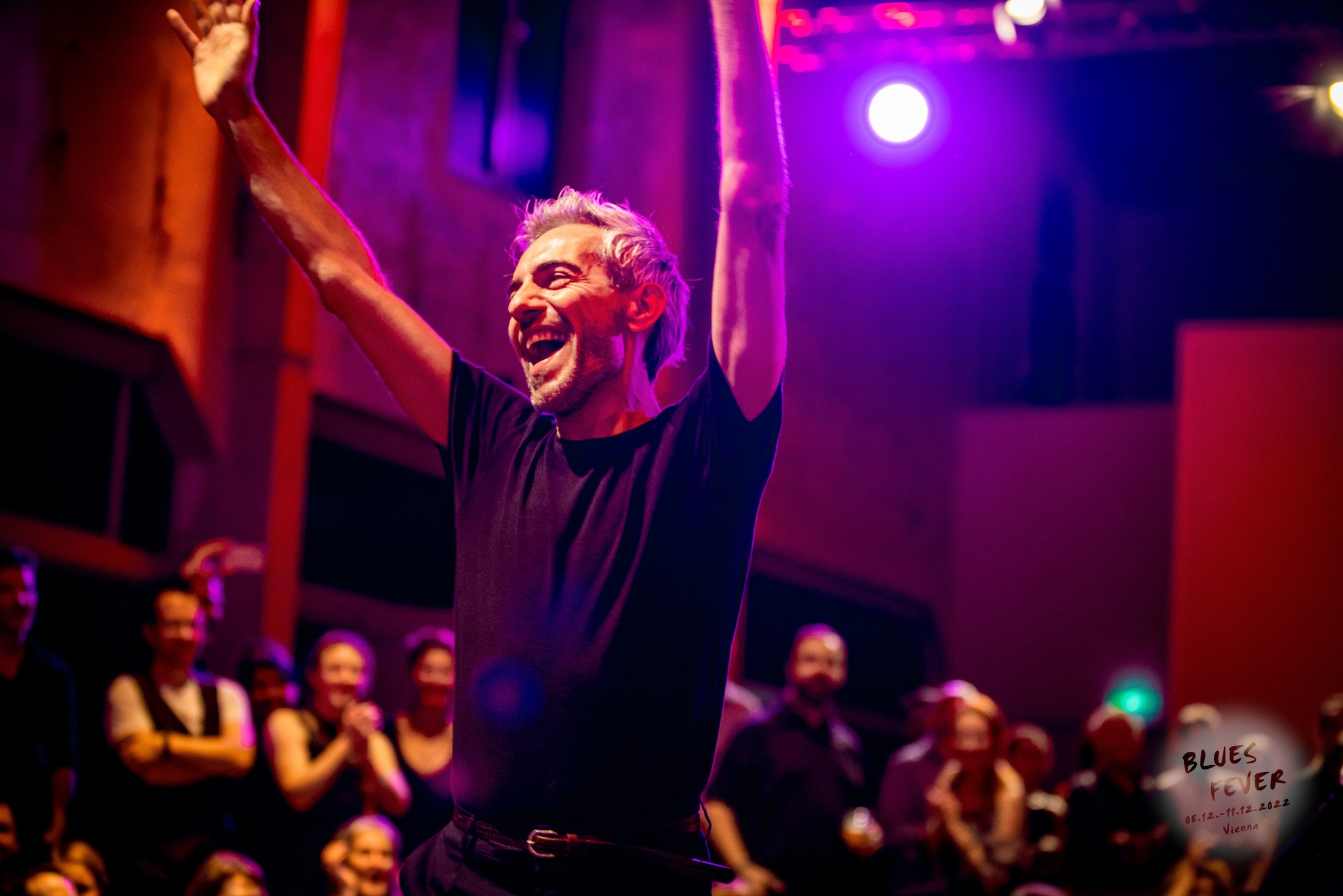 ---
Alex & Ioanna
Alex and Ioanna are an enthusiastic blues dance couple! They love to share their personal style of Blues dancing through teaching, adore choreographing captivating performances, and cherish loooong nights of social dancing!
They are both highly trained dancers; Ioanna has been dancing since she was a child and Alex has been doing it since 2008!
Since 2017 they have been focusing mainly on Blues, traveling around Europe to deepen their understanding of Blues dancing and its culture as well as continuously developing their dance and teaching skills!
Thanks to their love & dedication and building on the excitement of the local dancers they have built an explosive Blues dance community in Athens! In just a few years (even though the covid years) it has steadily grown to become an energetic, loving, and high-level community. You might have danced with some of our members around European Blues festivals lately!
---
Damon Stone
Damon has been dancing his entire life, starting with vernacular Jazz/Blues first taught to him at the tender age of six by his grandmother.
After nearly a decade of learning at the heels of his elders, he went on and eventually studied numerous dance forms until coming full circle in 1995 to focus primarily on the history and styles of Swing and Blues as his family danced them with a special focus on the Southern styles from the Mississippi Delta region.
He has studied the development of vernacular Jazz/Blues dance across the United States learning from a number of the original dancers.
---
Dan Repsch
Dan is immersed in the music and the movement. As a teacher, his enthusiastic approach brings a focus on innovation, connection, and attention to your partner. As a veteran DJ, he's played for events across 4 continents, DJing everything from international events to local dances. He's also organized both locally and for international events, including a Head DJ role in BluesSHOUT! and The Balboa/Blues Experiment.
In the end, Dan is most excited to work hard at improving the dance and to see his students break through their boundaries. 
---
Jenna Applegarth
Jenna found swing dancing in 2004 in her small local scene of Wenatchee WA. Since then she has spent countless hours expanding her dancing repertoire and sharing her love and knowledge of these dances with others. Her energy and passion create the perfect environment for learning.
Jenna has attended, coordinated, and taught various workshops and exchanges all across the globe. Some of her favorite highlights are performing at Benaroya Hall in The Jump Session Show and teaching for Lincoln Center's Midsummer Night Swing. Above all else she believes that learning to dance should be fun, and rooted in the music and history.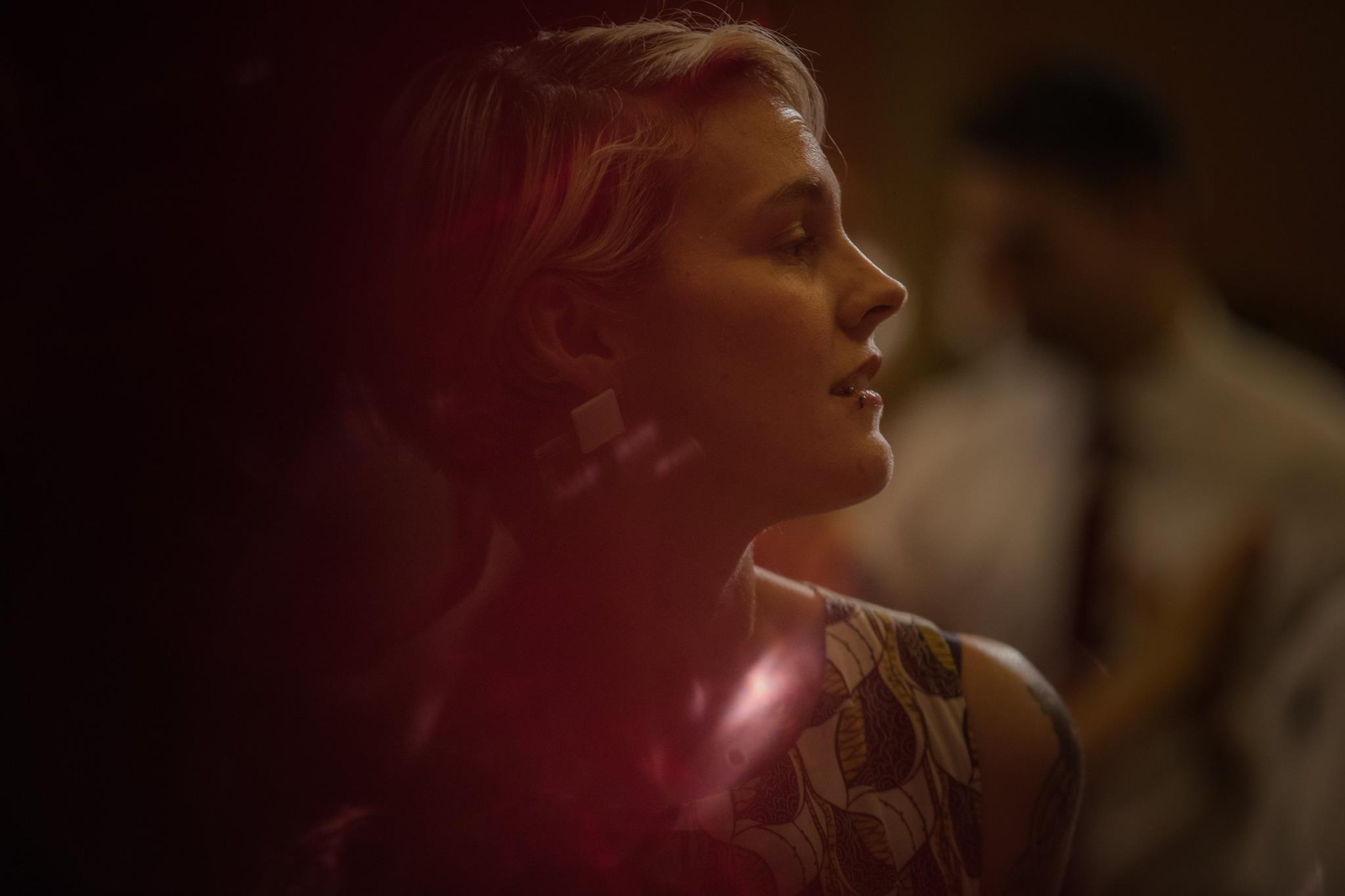 ---
Kelsy Stone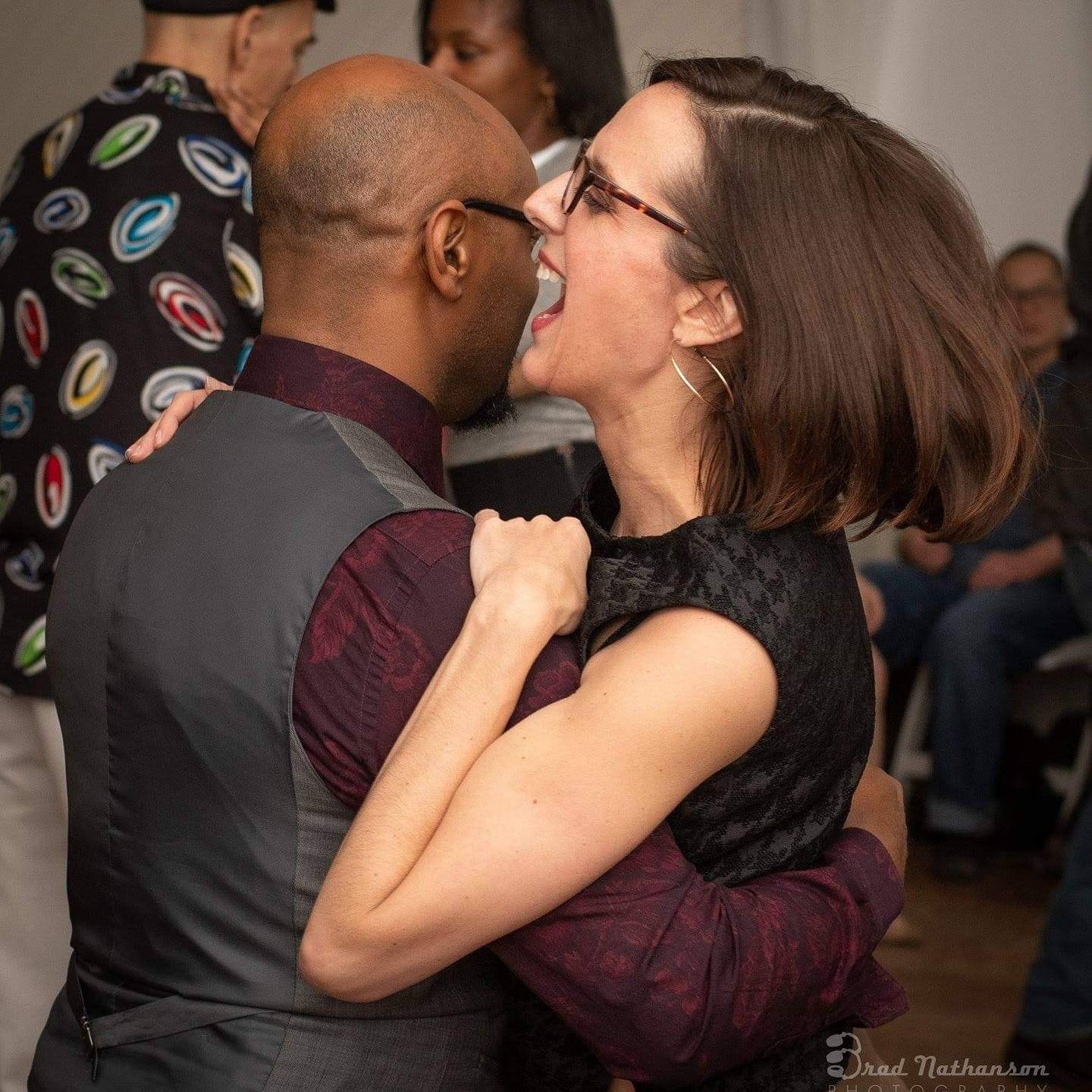 Kelsy brings her lifetime of dance training, a passion for vernacular dance, and a sharp eye for technique to the Blues dance world. She has brought her joy and knowledge of blues idiom dances to some of the most important and high-profile events in the US and abroad, including but not limited to: bluesSHOUT!, The Experiment, Muse, Hearken the Blues, Black Label Blues, and BluesGeek--serving as faculty, mentor, competition coordinator, and judge.
​Kelsy's critical eye and love of deep technique are tempered by her love of "dad jokes," getting lost in the music and embracing the ridiculous. She shows her appreciation of African American culture by speaking of the history of Blues idiom dance and taking her craft seriously, but never herself.
She believes every mistake is an opportunity to learn, every class an opportunity to challenge, and every dance an opportunity to pay respect to those who came before.
---
Kenneth Shipp
Kenneth Shipp hails from St. Louis, MO as an instructor who grew up dancing hip hop and breakdancing before jumping into blues.
​He has spent the past few years passionately studying the family of blues idioms, incorporating his nerdy personality along the way. Kenneth's life experiences inform his dancing and wants his students to walk away with a better historical and contextual understanding to exhibit it in their dances.
With every class and practice, he'll encourage you to approach social dancing with coolness, relaxation, or in other words "Chill The F$%& Out."
---
Mike Sonder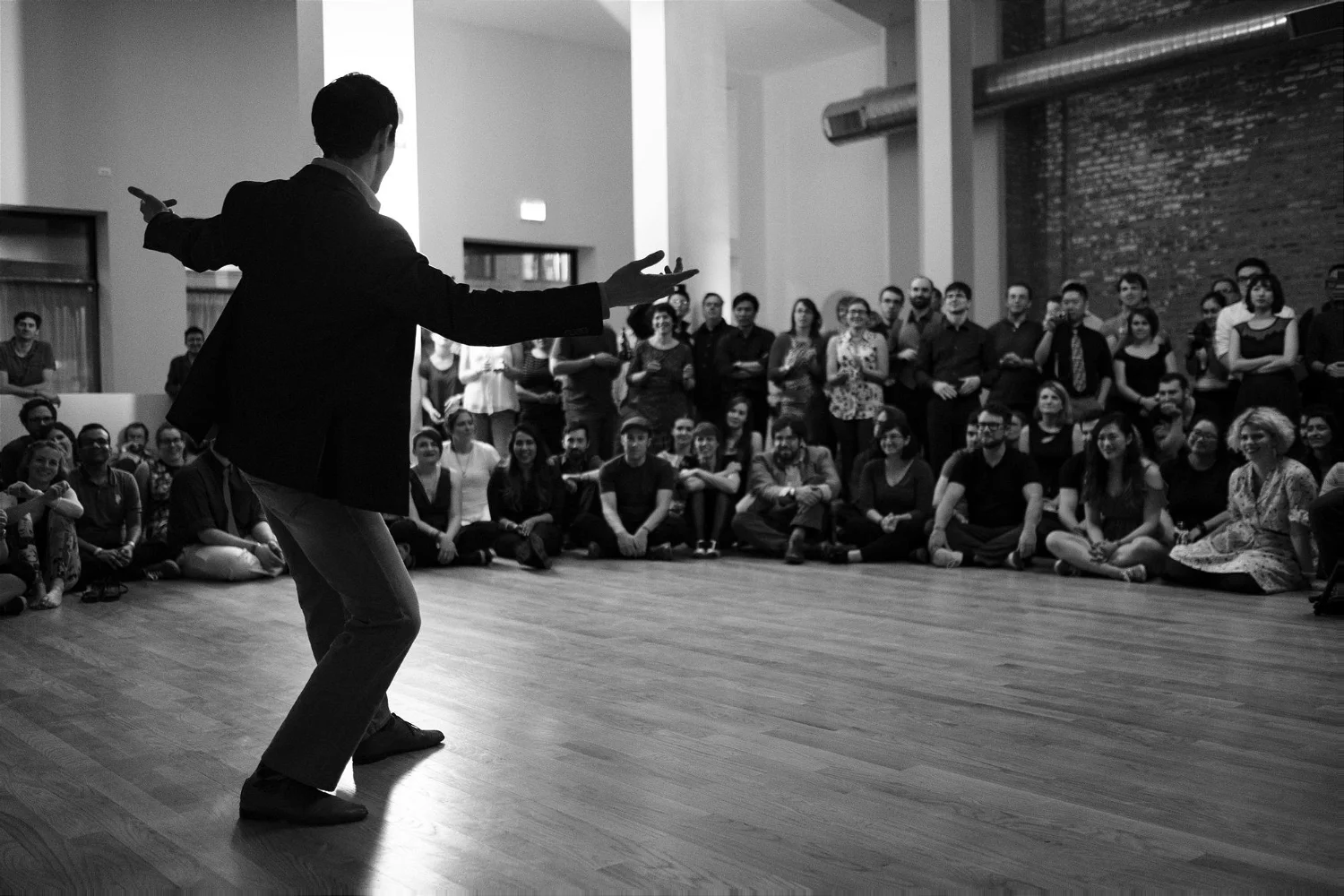 Mike strives to create a learning environment that is fun, challenging, and inclusive. The goal is for each individual student to find their next step forward and enjoy that process of growth. Mike loves seeing students' eyes light up when they understand a concept or feel a movement work naturally in their body for the first time.
Mike has taught dance in 21 countries and counting. He currently teaches Lindy Hop, Air Steps, Solo Jazz, and many different Blues styles.
Mike loves teaching private lessons and wants to teach YOU. Private lessons are great for individually tailored learning and physically feeling movements. If you don't know what to work on, no problem.
---
Vicci Moore
Vicci is a professional dancer, specializing in blues dance.
There is nothing Vicci loves more in the world than dancing! She trained in a number of solo dances before discovering partner dancing in her twenties, has a diploma in Anatomy and Physiology, a first-class honors degree in Dance and Choreography, and has accredited training in teaching adults.
​A trained teacher, Vicci places a great deal of importance in high-quality pedagogy and is currently studying for a Masters's degree in Education. Her studies are focused primarily on the impact of cultural appropriation in dance teaching and the importance of the inclusion of dance in the national curriculum for young peoples' development and self-esteem.
She puts music at the core of her teaching and dancing and tries to honor the cultural roots of dance in all her classes. She believes in giving people the tools to become their own dancers and encourages all her students to find their own voice.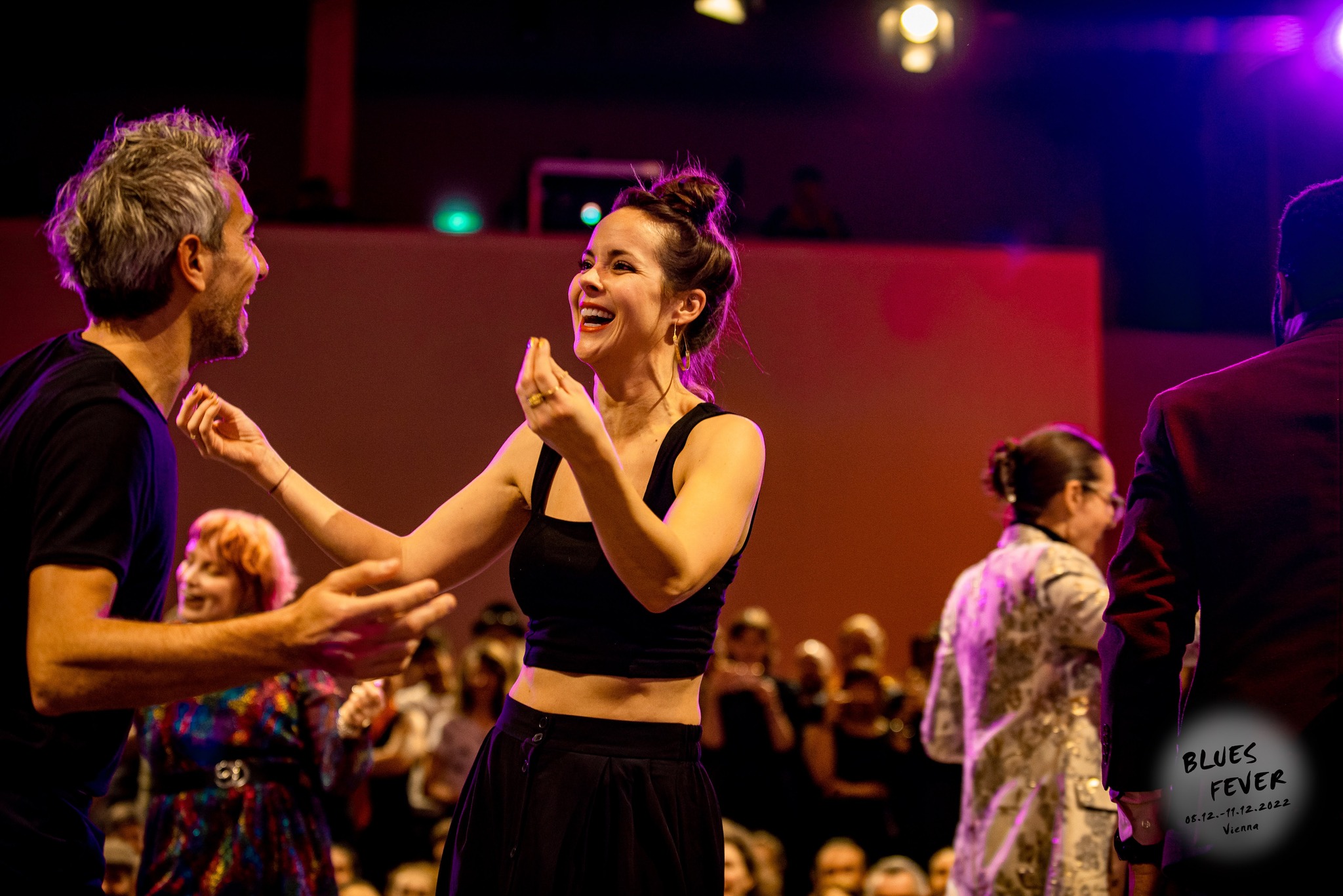 ---